The Ultimate Resource on Node.js
Node University is the first and only online school with focus on full stack JavaScript. Make web development fun and easy, and upgrade your career by taking over dozen of our courses!
Node University was founded by Azat Mardan — an expert on JavaScript and Node.js with top-seller published books and several online courses on topic. This website provides online education, coaching and mentorship to software engineers and web developers interested in learning full stack JavaScript and mastering their craft in Node and web development generally.

Azat is a Technology Fellow at Capital One, and a JavaScript/Node.js expert with several online courses and 12 books published on the topic, including best-sellers React Quickly (Manning, 2016), Full Stack JavaScript (Apress, 2015), Practical Node.js (Apress, 2014) and Pro Express.js (Apress, 2014).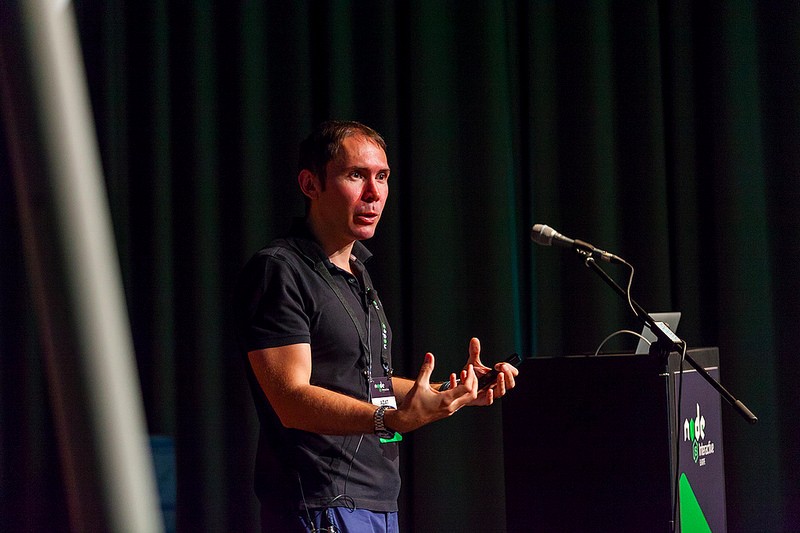 Azat Mardan speaking at Node Interactive Europe 2016
Two of Azat's book were best-sellers on Amazon in their category!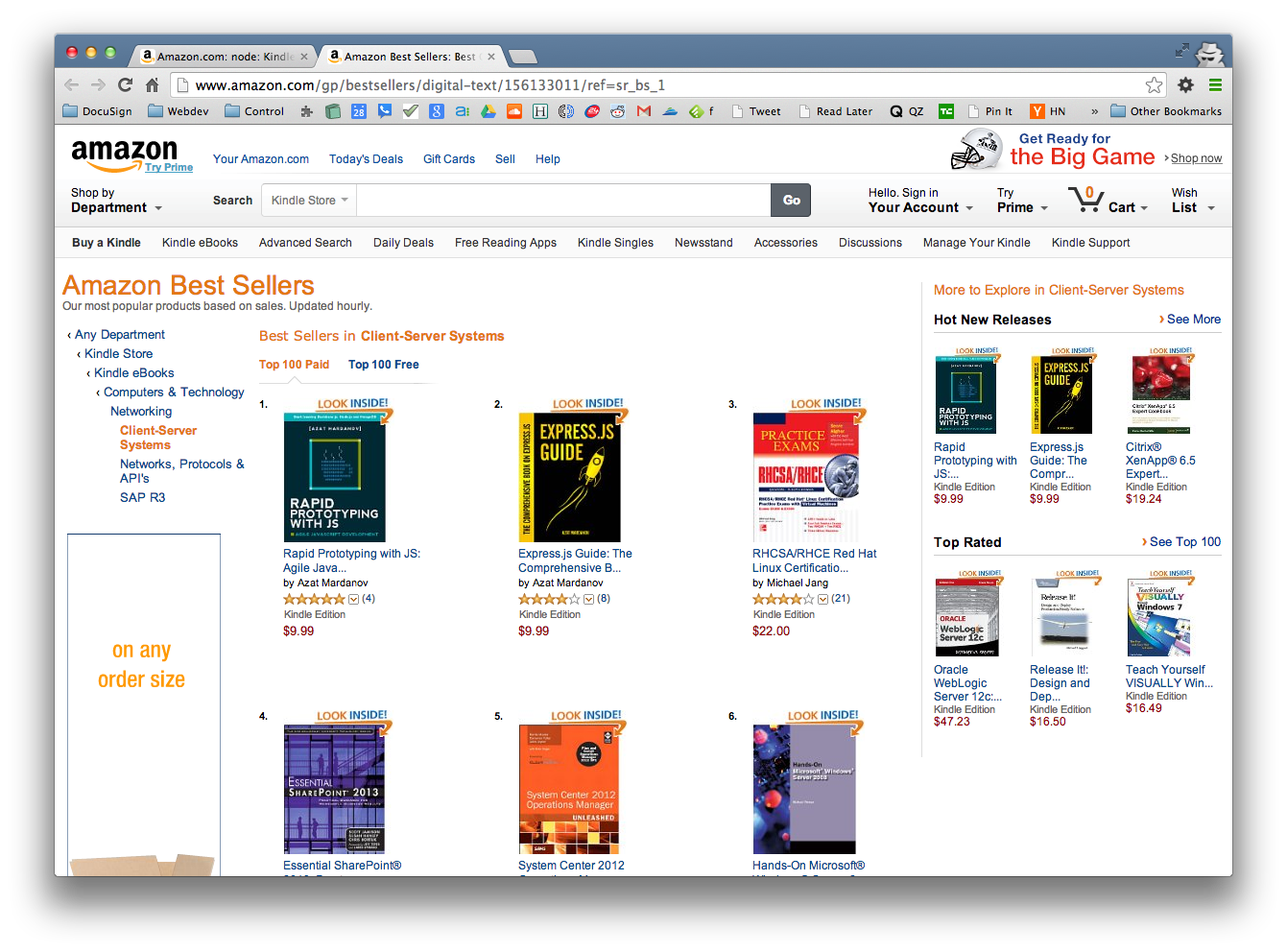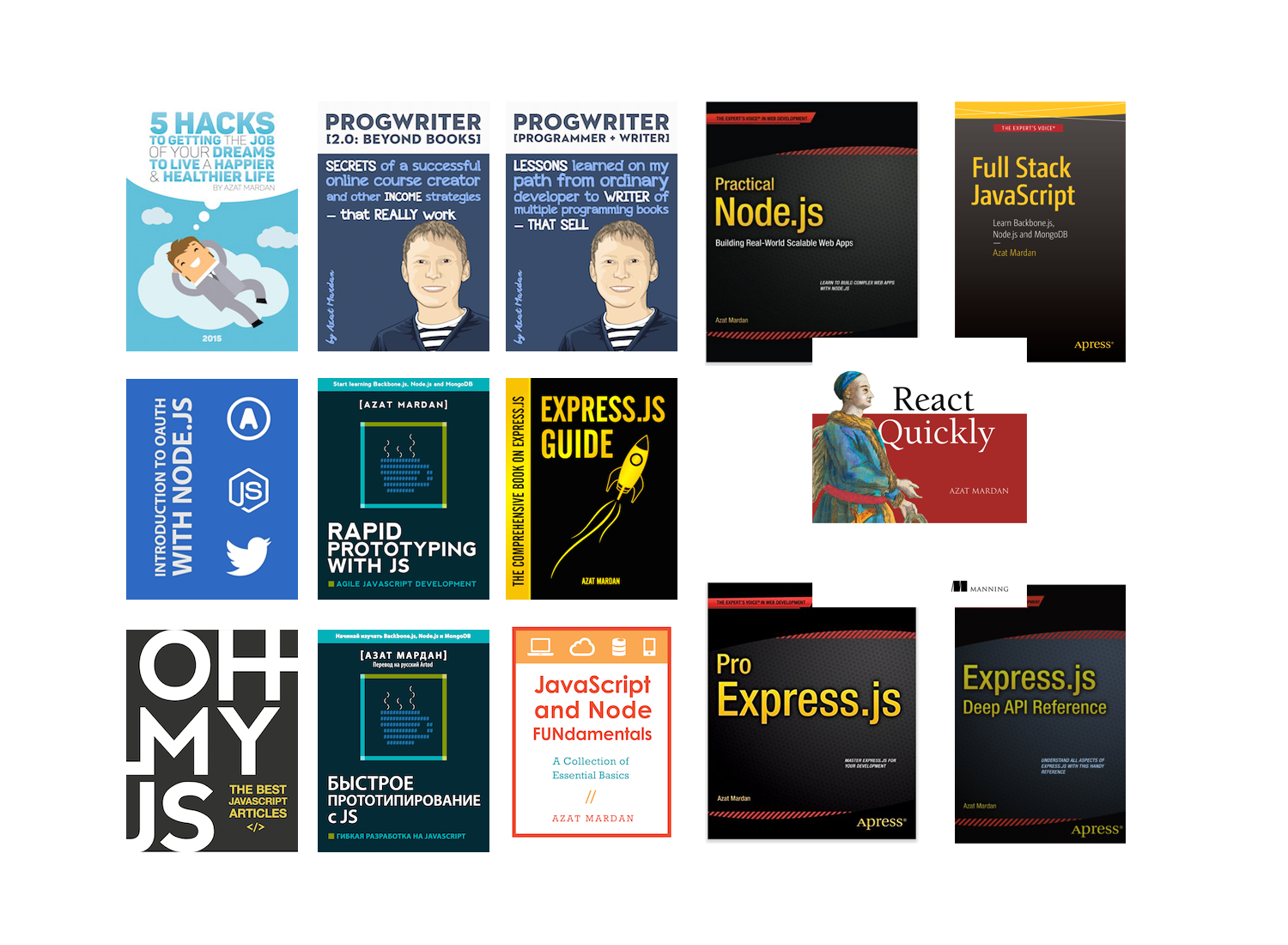 Azat published multiple top selling video courses on Udemy before shifting his focus on growing Node University and providing FREE quality education in tech and IT. One of his courses has over 7,500 students and 4.2/5 star average!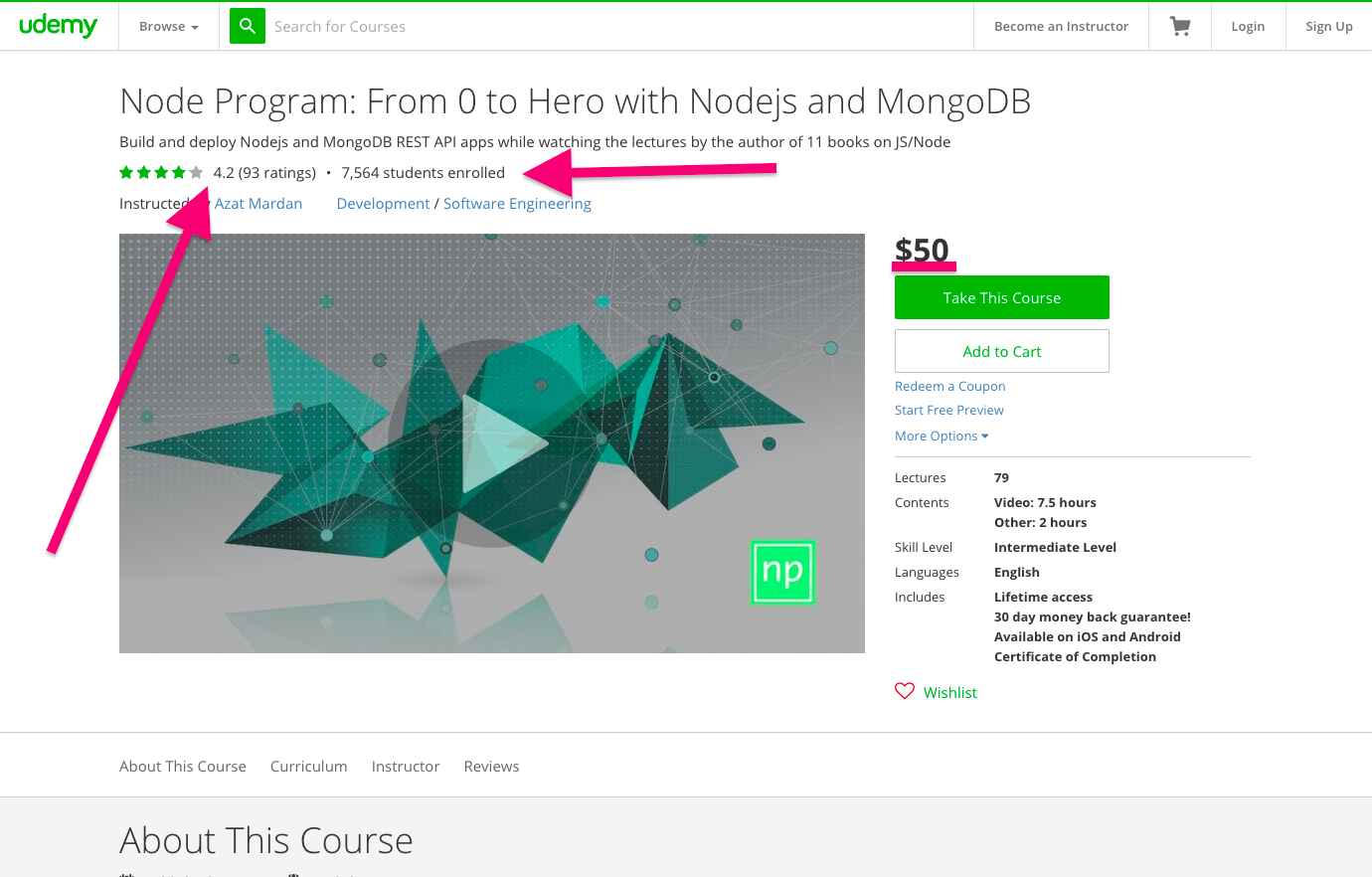 In 2016 alone, Azat spoke at over a dozen of tech conferences including JSConf Iceland, Node Summit, Node Interactive Europe, Node Interactive America, ConFoo, ForwardJS, All Things Open, Great Wide Open and many others.
In his spare time, Azat writes about tech on Webapplog.com, speaks at conferences and contributes to open-source. Before becoming an expert in Node.js, Azat finished his Master's in Information Systems Technology; and worked at U.S. federal government agencies, small startups and big corporations with various technologies such as Java, SQL, PHP, Ruby, etc.
Azat is passionate about technology and finance, as well as new disruptive ways of educating and empowering people.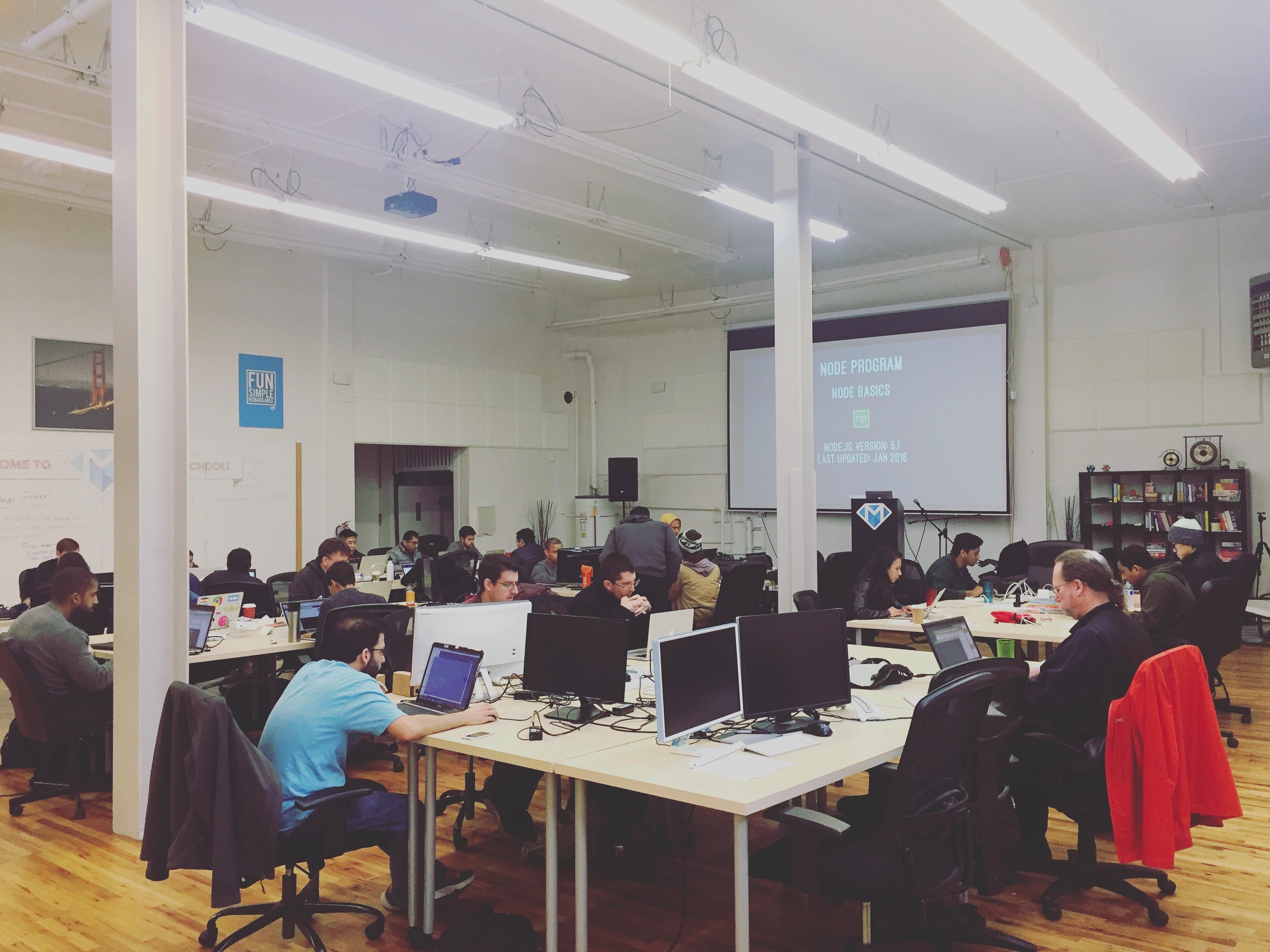 Azat's Websites and Social Media