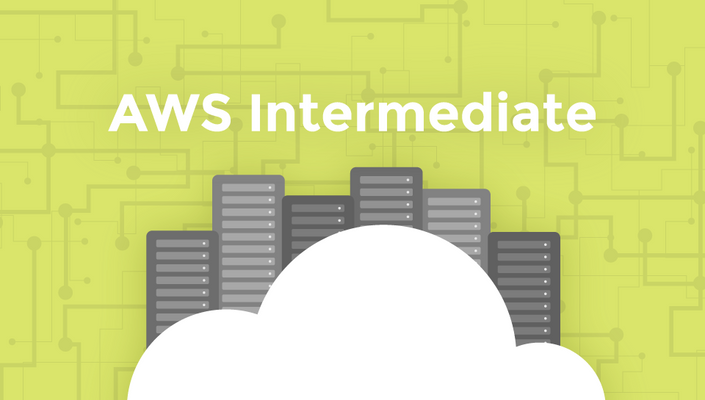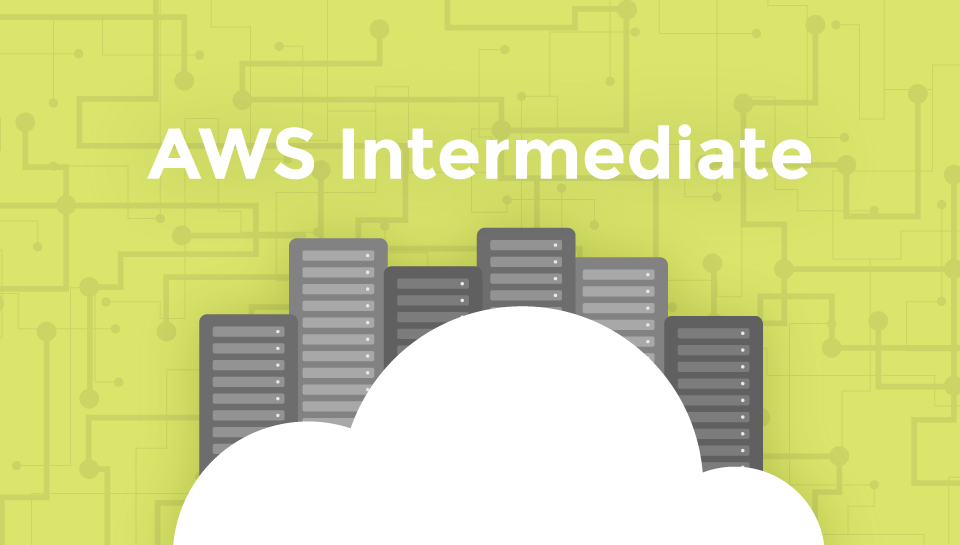 This is Amazon Web Services Intermediate course which teaches people familiar with basics of AWS how to deploy code, automate DevOps and cloud infrastructures with tools.
This course covers topics such as AWS CLI, CloudFormation, AWS Lambda, AWS DynamoDB, EC2 Autoscaling, Elastic Load Balancer, User Data, CloudWatch, AWS SDK, AWS CodePipeline, CodeDeploy and more.
Pre-requisite: AWS Intro
New courses available ONLY to our premium members. Become a premium member and get access to this course.

Start learning "AWS Intermediate" now!
Your Instructor