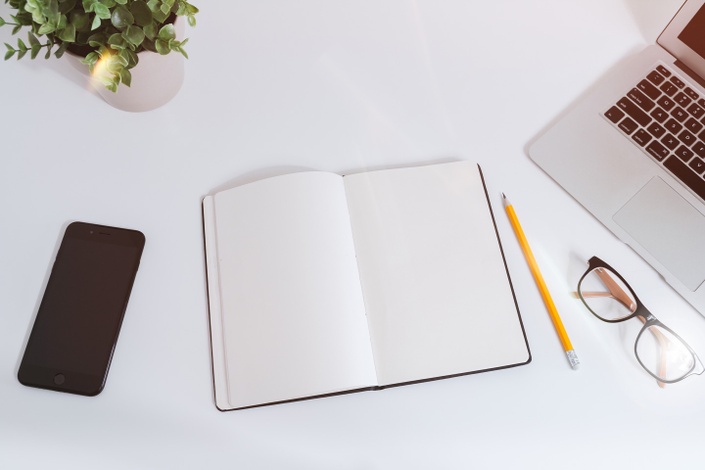 Foundation Membership will give you a solid full stack JavaScript skills. You will learn about Node, MongoDB, npm, Express and React. You'll build multiple web apps.
The membership includes three flagship courses with over 10 hours of video content.
Start your FREE 30-day trial with Foundation Membership or unlock UNLIMITED access, 1-on-1 mentorship and more for maximum results.
New courses available ONLY to our premium members. Become a premium member and get access to this course.

Start learning "Foundation Membership" now!
3 Courses Included with Purchase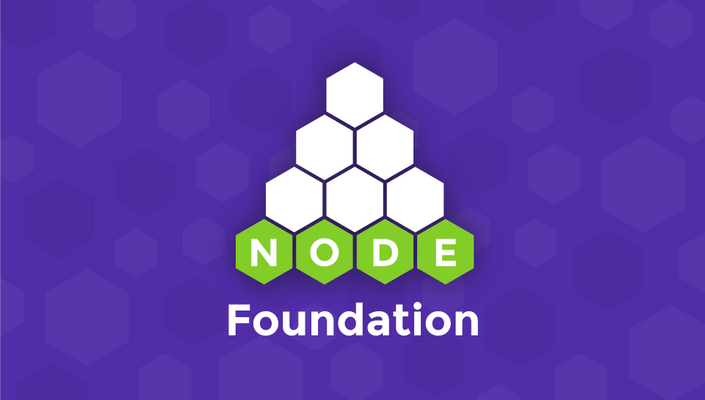 Node and MongoDB Foundation
Intro to Node and MongoDB for Absolute Beginners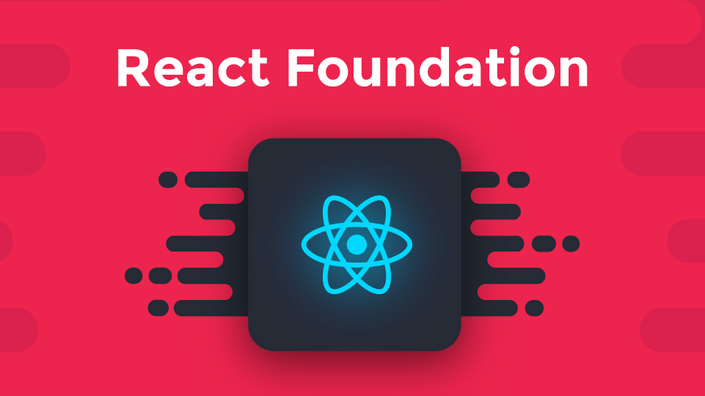 React Foundation
Start Developing with React.js, Babel and Webpack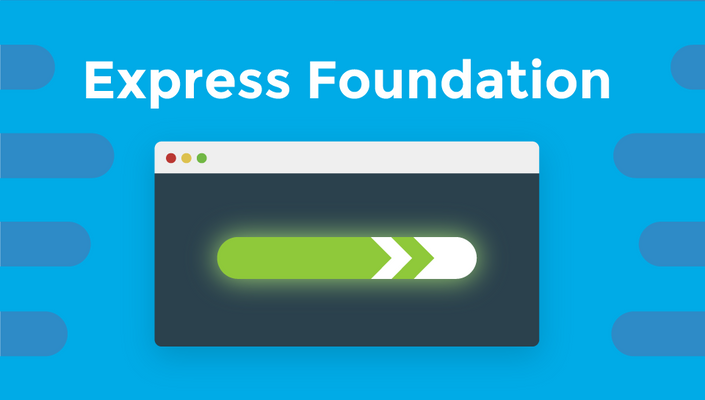 Express Foundation
Start Building Web Apps and RESTful API Using The Most Popular Node Framework
Total value of 3 courses: $1,000+ USD
Total value of experience and community: priceless.
Your Instructor