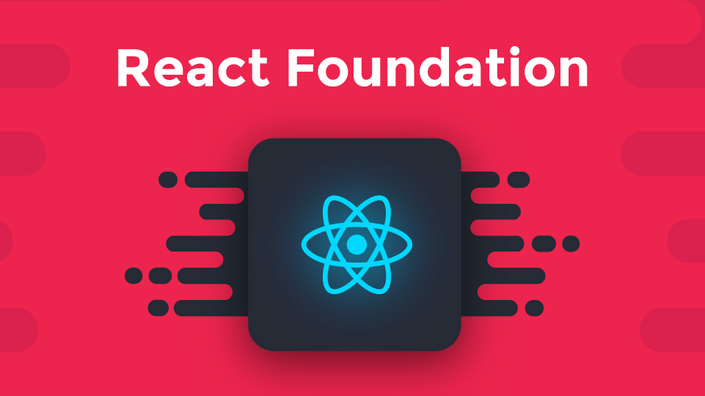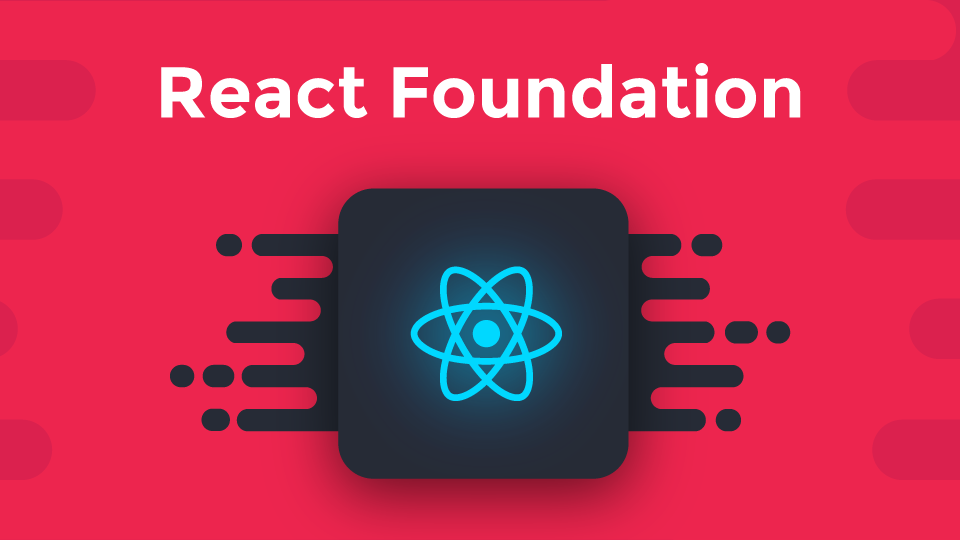 Have you been trying to learn React but find the resources are boring, confusing, or lacking in some other respect? Have you been looking for a clear, comprehensive, and compelling resource to show you the way?
Then you've landed on the right page.
Node University students who take part in this course will be gaining hands-down the most effective method to learn React. At the end of the course, you will feel empowered and able to use that confidence and knowledge to write awesome apps in React, Babel, and Webpack.
You will start by learning the basics of React. Fundamentals like how it is a JavaScript library developed to build reusable UI components that present changing data. You'll then learn about the philosophy behind React, which will help you to approach new projects on the right foot. Finally, you'll get hands-on with everything from forms, components, states, events, and eventually integration.
I'll walk you through four projects and show you five demos, each of which you can complete at your own pace.
That's the beauty of this course and other Node University courses; you can speed them up or slow them down to maximize your learning efficiency.
Are you ready to React?
Your Instructor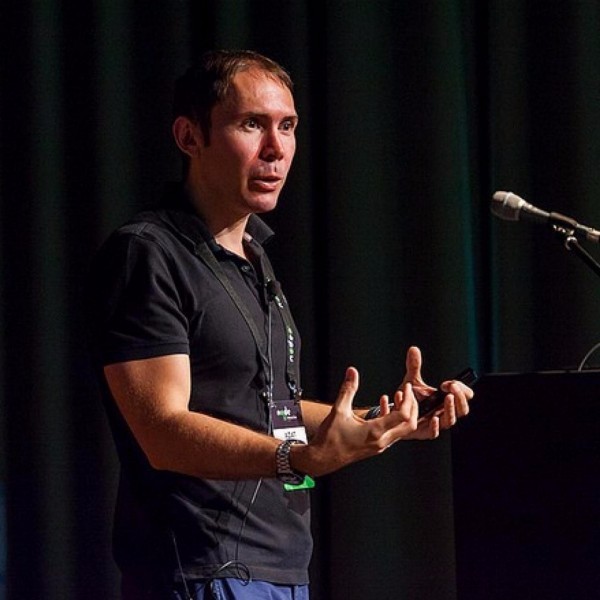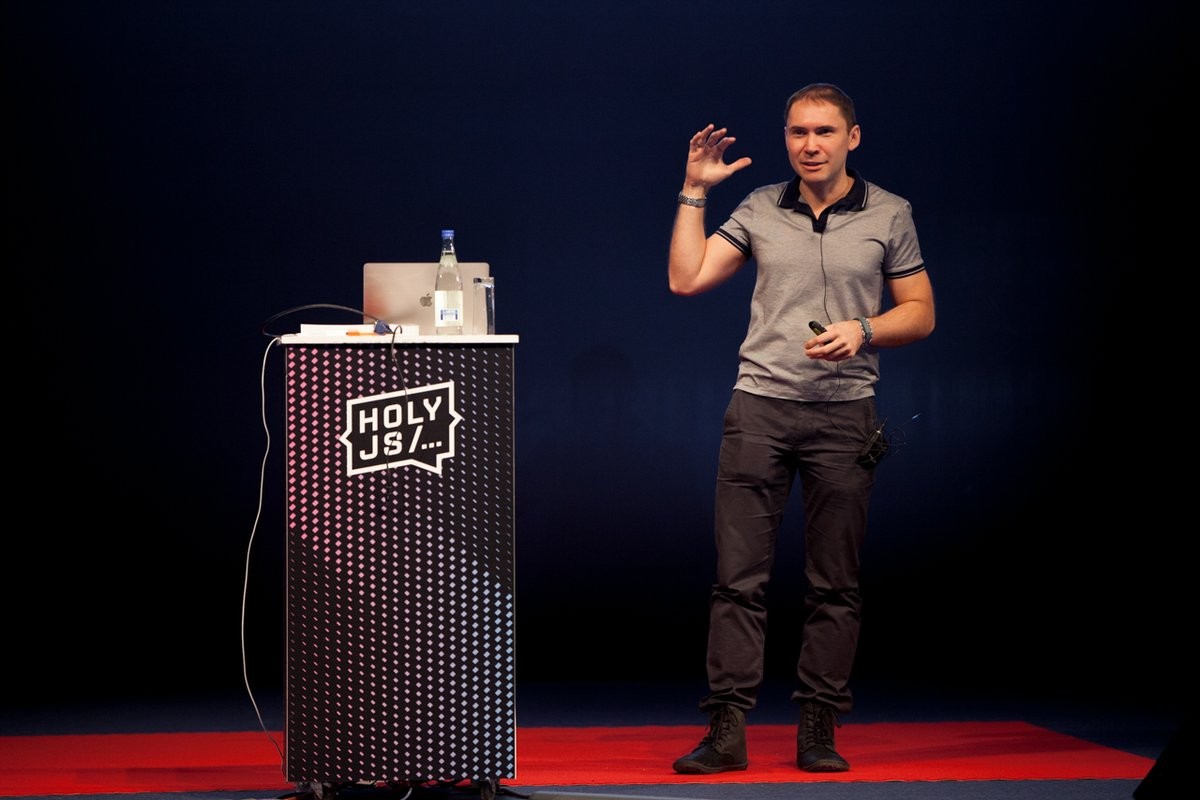 Azat is a Technology Fellow at Capital One, and a JavaScript/Node.js expert with several online courses and 12 books published on the topic, including best-sellers React Quickly (Manning, 2017), Full Stack JavaScript (Apress, 2015), Practical Node.js (Apress, 2014) and Pro Express.js (Apress, 2014).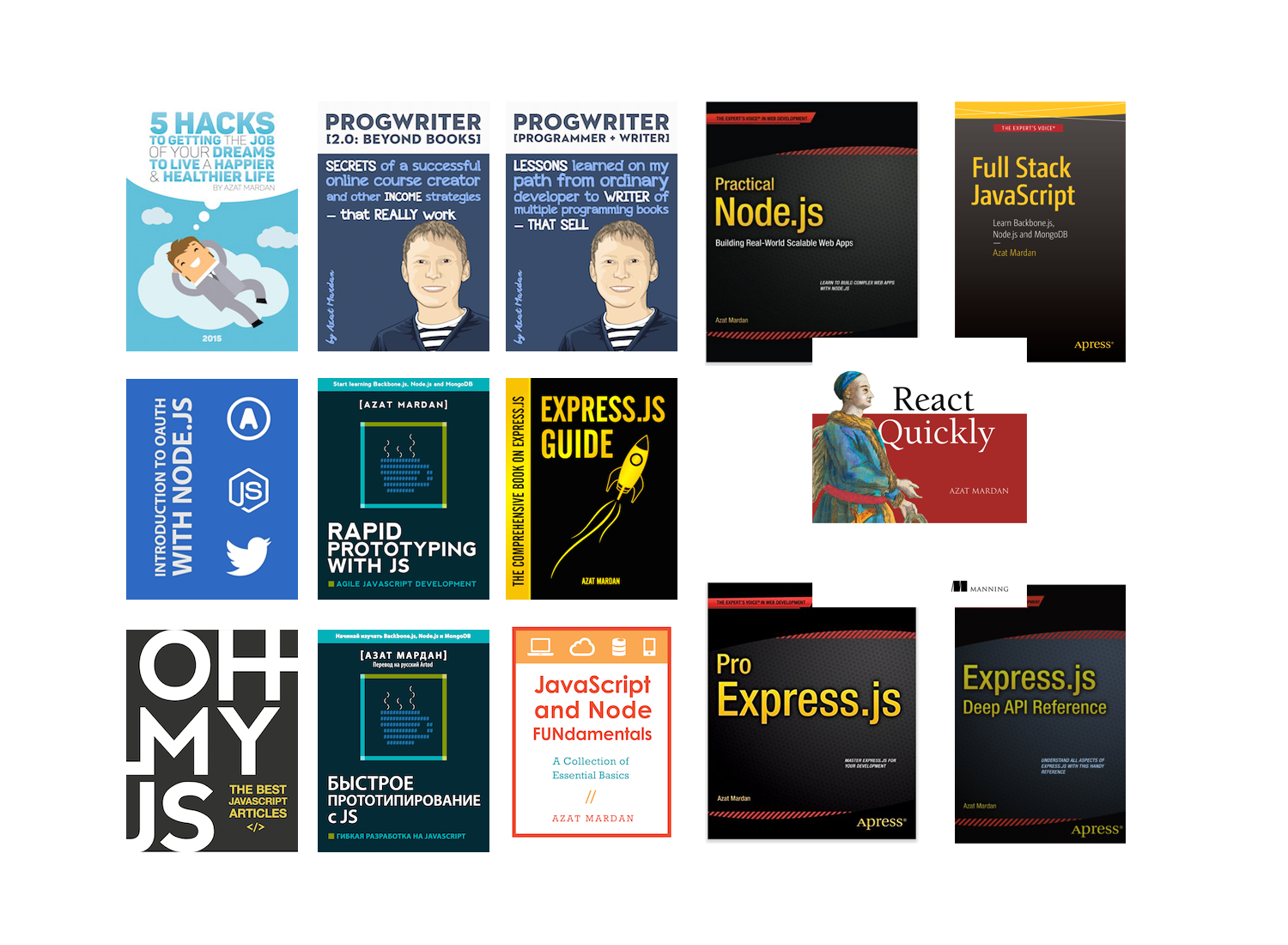 Two of Azat's books, Rapid Prototyping with JS and Express.js Guide, were best-sellers on Amazon in their category!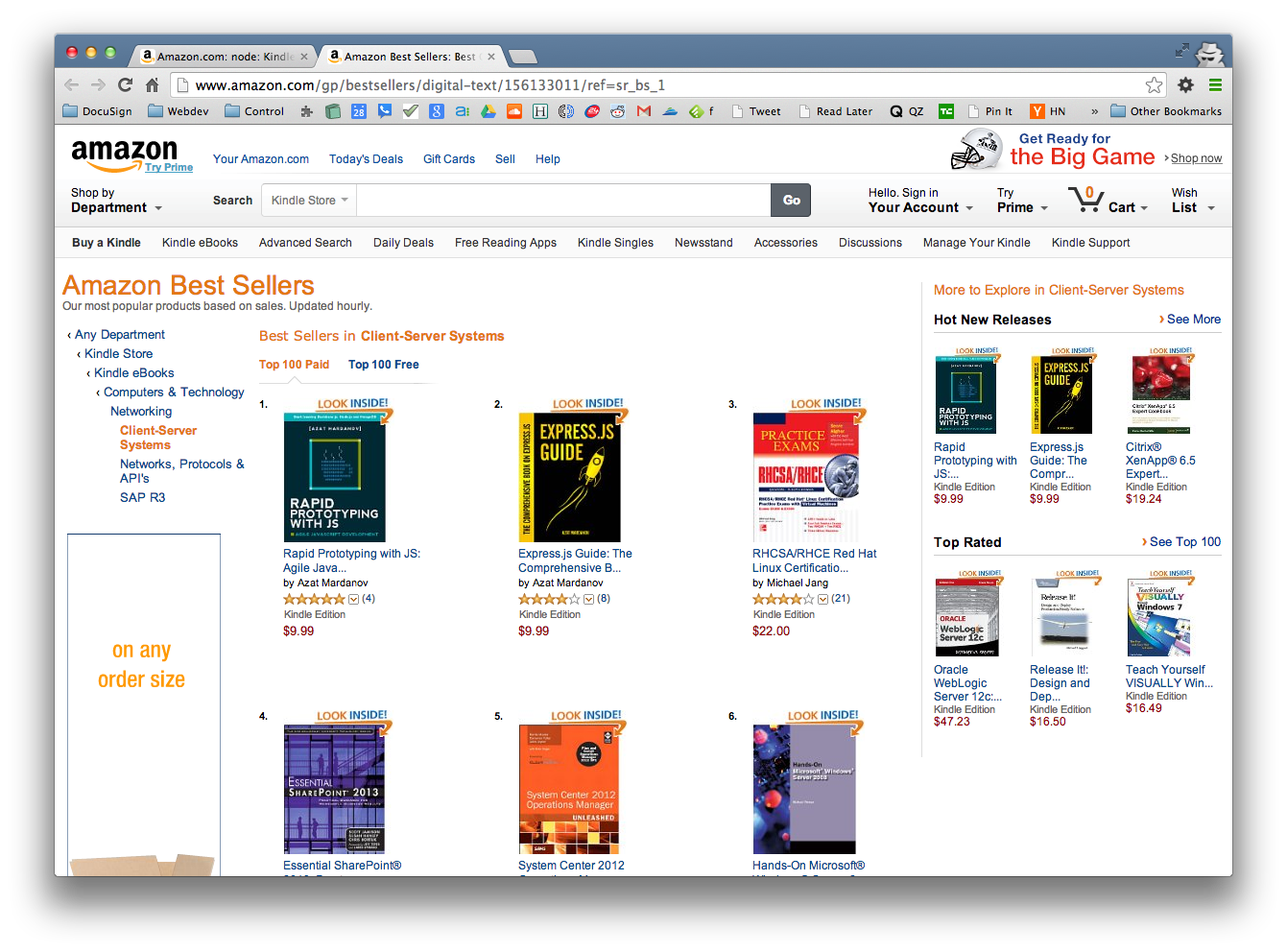 Azat published multiple top selling video courses on Udemy before shifting his focus on growing Node University and providing FREE quality education in tech and IT. One of his courses has over 7,500 students and 4.2/5 star average!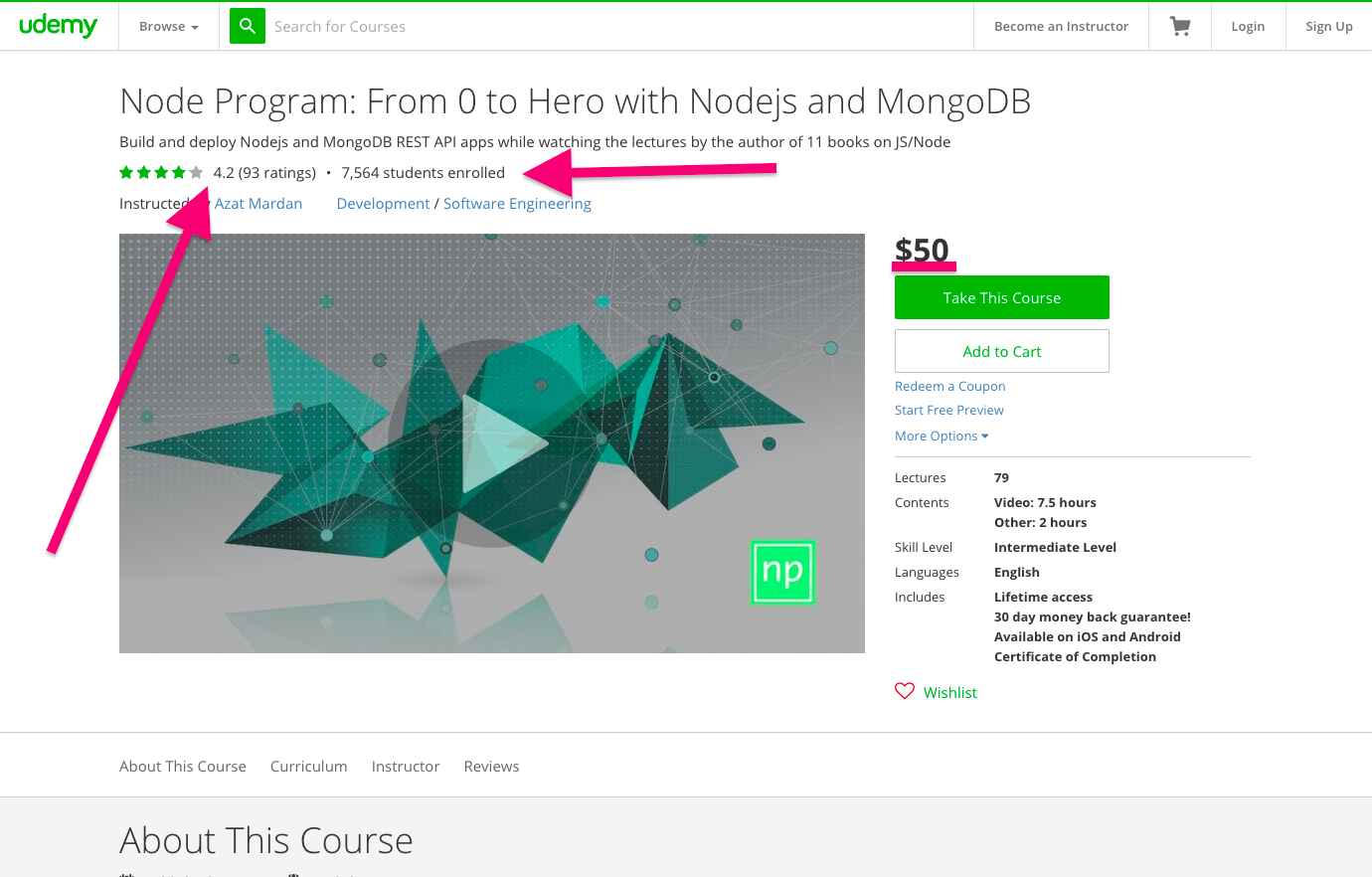 In 2016 alone, Azat spoke at over a dozen of tech conferences including JSConf Iceland, Node Summit, Node Interactive Europe, Node Interactive America, ConFoo, ForwardJS, All Things Open, Great Wide Open and many others.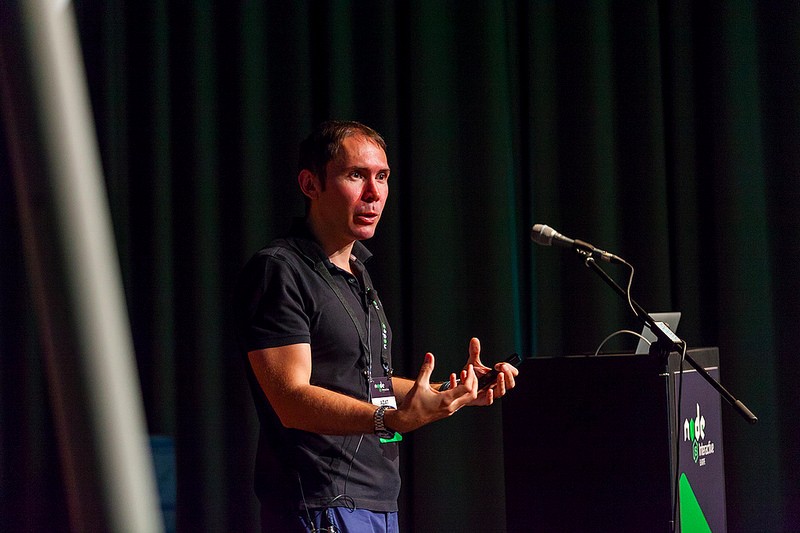 Azat Mardan speaking at Node Interactive Europe 2016
In his spare time, Azat writes about tech on Webapplog.com, speaks at conferences and contributes to open-source. Before becoming an expert in Node.js, Azat finished his Master's in Information Systems Technology; and worked at U.S. federal government agencies, small startups and big corporations with various technologies such as Java, SQL, PHP, Ruby, etc.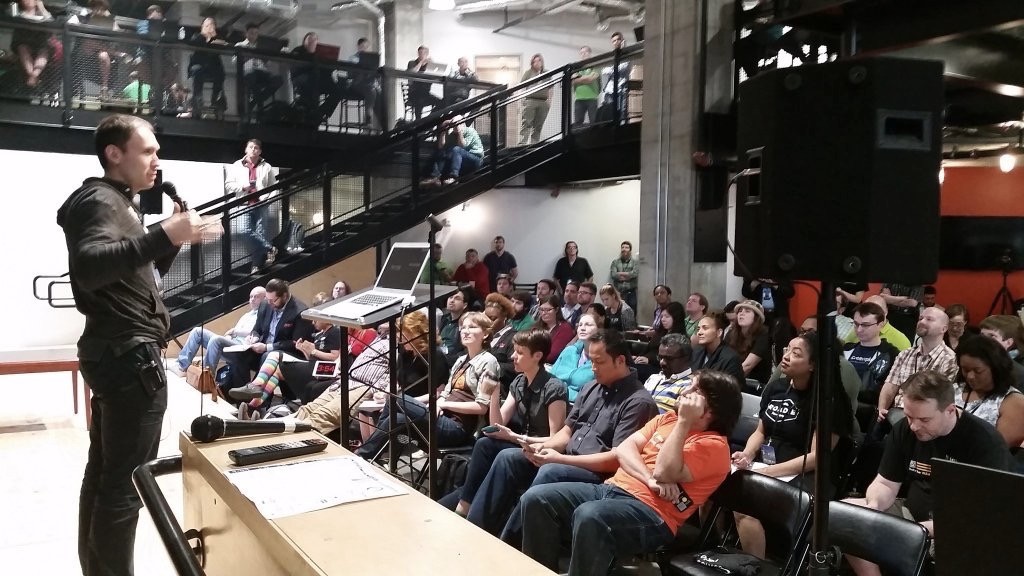 Azat is passionate about technology and finance, as well as new disruptive ways of educating and empowering people.

Azat spoke at over two dozen tech conferences including Node Interactive, JSConf, All Things Open, NationJS, ForwardJS, HolyJS, NDC, ConFoo, QCon, GDG DevFest, etc. and shared a platform with dev celebrities such as Douglas Crockford, Christian Heilmann, Jeff Atwood, Dan Shaw, Mikeal Rogers, John Papa, Axel Rauschmayer, Kyle Simpso, Samer Buna, James Halliday, Maxwell Ogden, Rey Bango and others.
Azat worked in the same teams with prominent tech people such as Raquel Vélez (first engineer at npm), Jim Jagielski (founder of Apache Foundation), Mitch Pirtle (co-founder of Joomla!).
Websites and Social Media